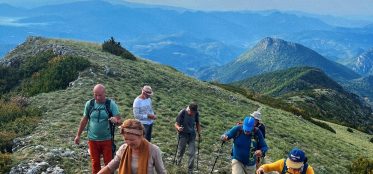 Members of the C.A.T.V. can join the Hiking Club for free. However, it is permitted for non members to participate, without registration, in a first outing on a trial basis. A medical certificate authorizing the walk will then be requested.
The Vinsobres Hiking Club offers 3 types of hikes:
. free hikes from Vinsobres.


These 4 hikes are free of any Club registration. To get the circuit map, just click on the underlined links below
. small Wednesday walks from Vinsobres.
for wednesday 08 November

On Wednesday, we'll head for Valréas, then the Chemin de la Calade and back down to the gites.
Departure from Place de la Mairie at 9am, duration 2 hours.
For new people here is my phone number
04 75 27 63 31 
06 43 08 71 91
These are easy hikes, between 5 and 7 km, around the village. The meeting point for departure is set every Wednesday at 9:00 a.m., in the car park behind the town hall.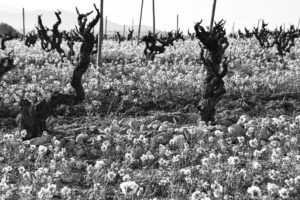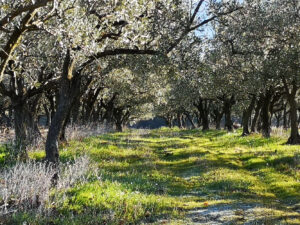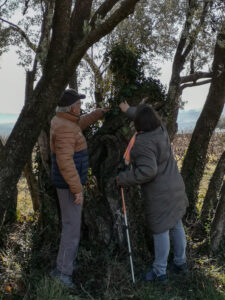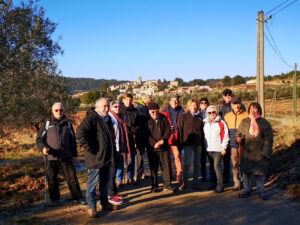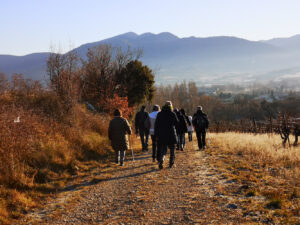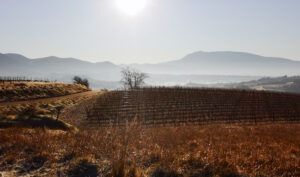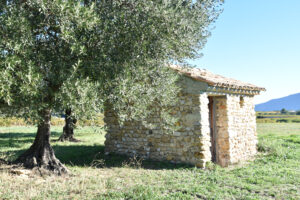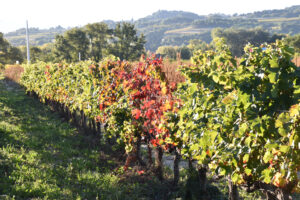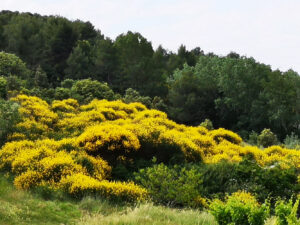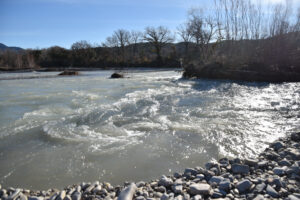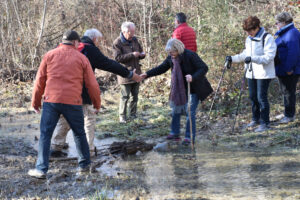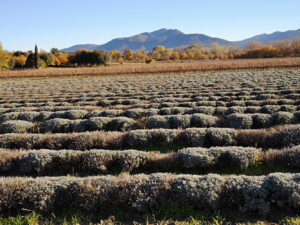 . long Wednesday hikes in the nearby region.
next hike 
Wednesday 29 November :
Wednesday 29 November
"Le Linceuil from the Col d'Ey via La Fournache
This hike has a cumulative difference in altitude of 492 m over 9 km.
Approximate duration: 4 hours.
The difficulty is medium, with no technical features.
Departure from Vinsobres is at 9am.
As usual, the meeting point is the La Bane car park.
A picnic is required.
Hikes that take place within a radius of 30 km around Vinsobres. Club members are informed by email, every Sunday evening, of the location, the course, any difficulties of the chosen circuit.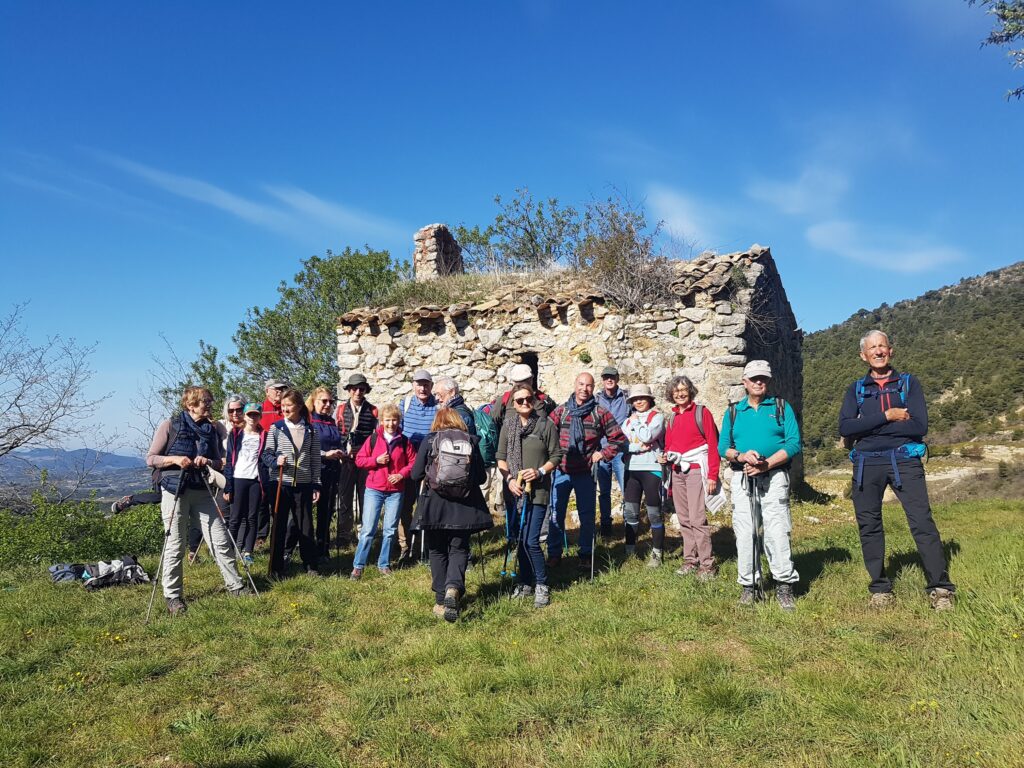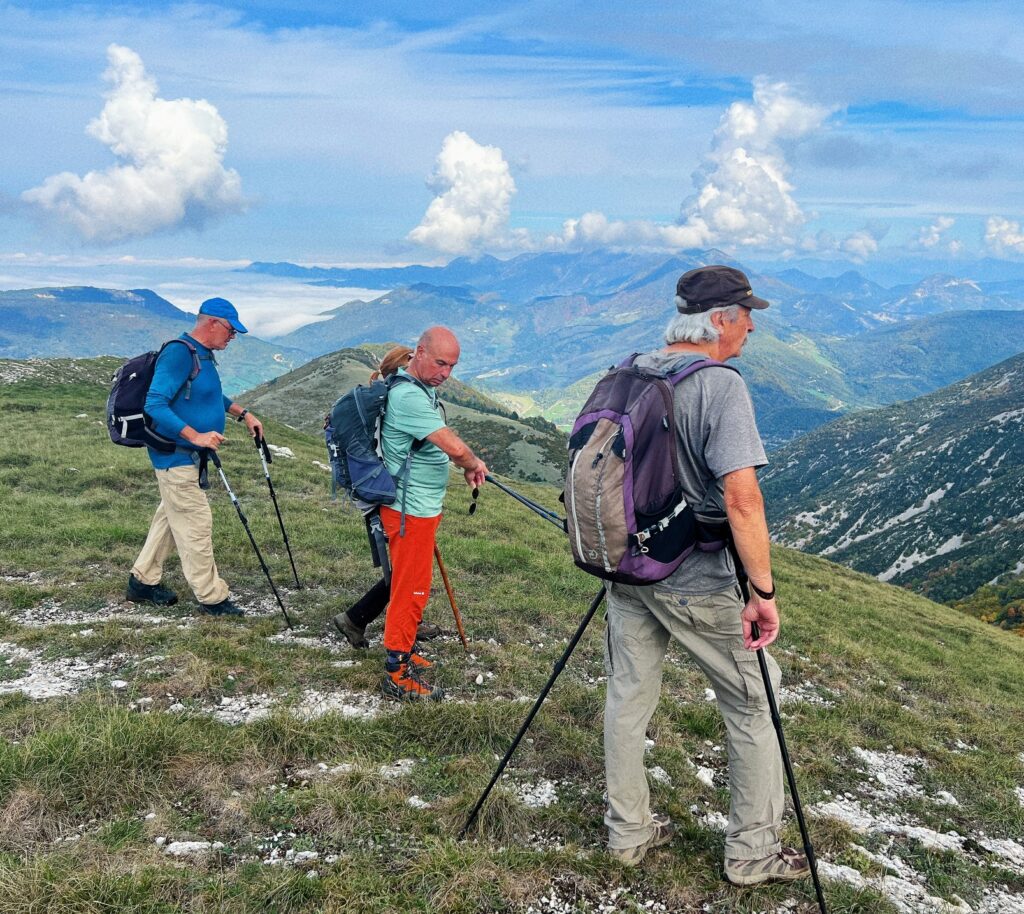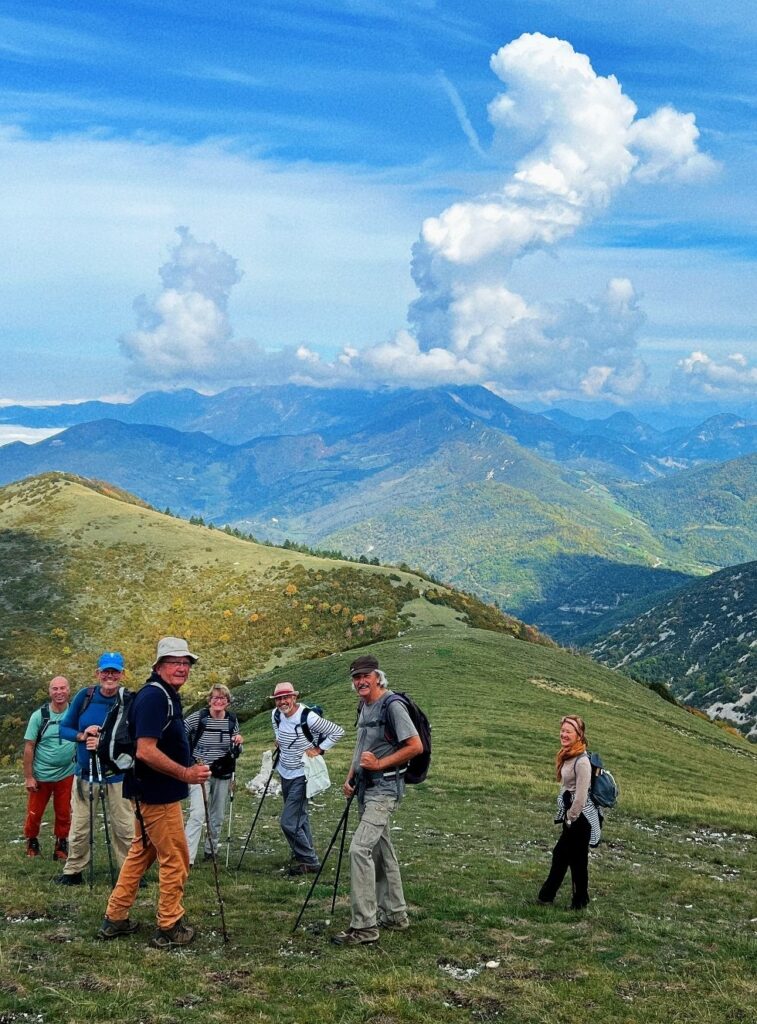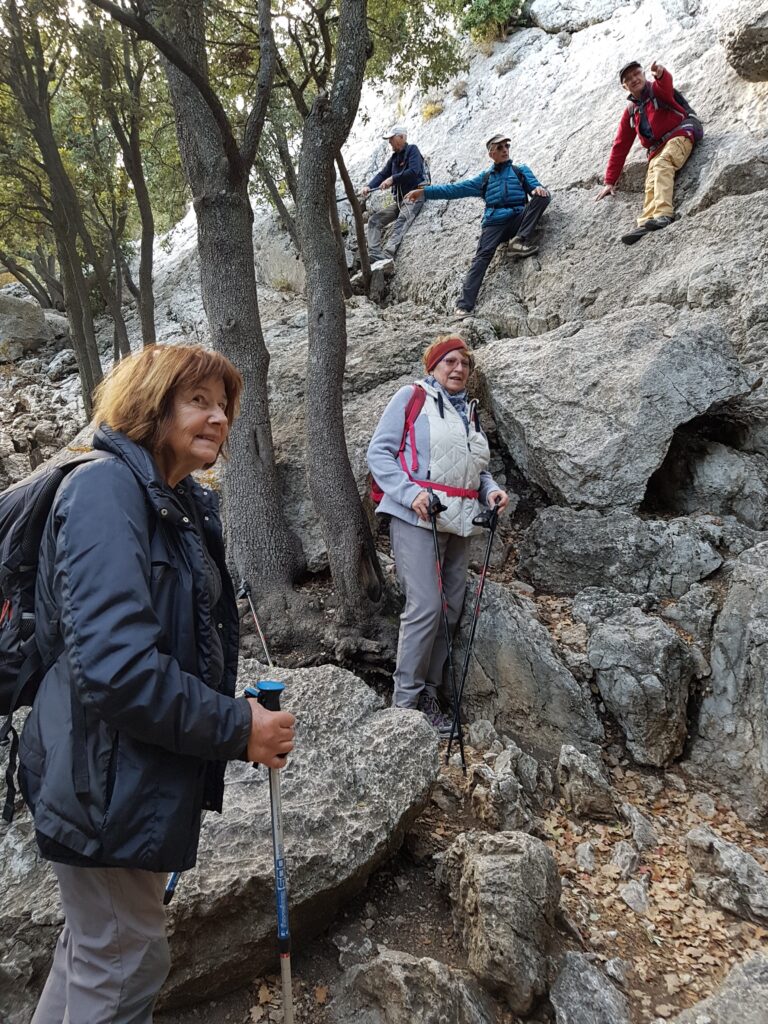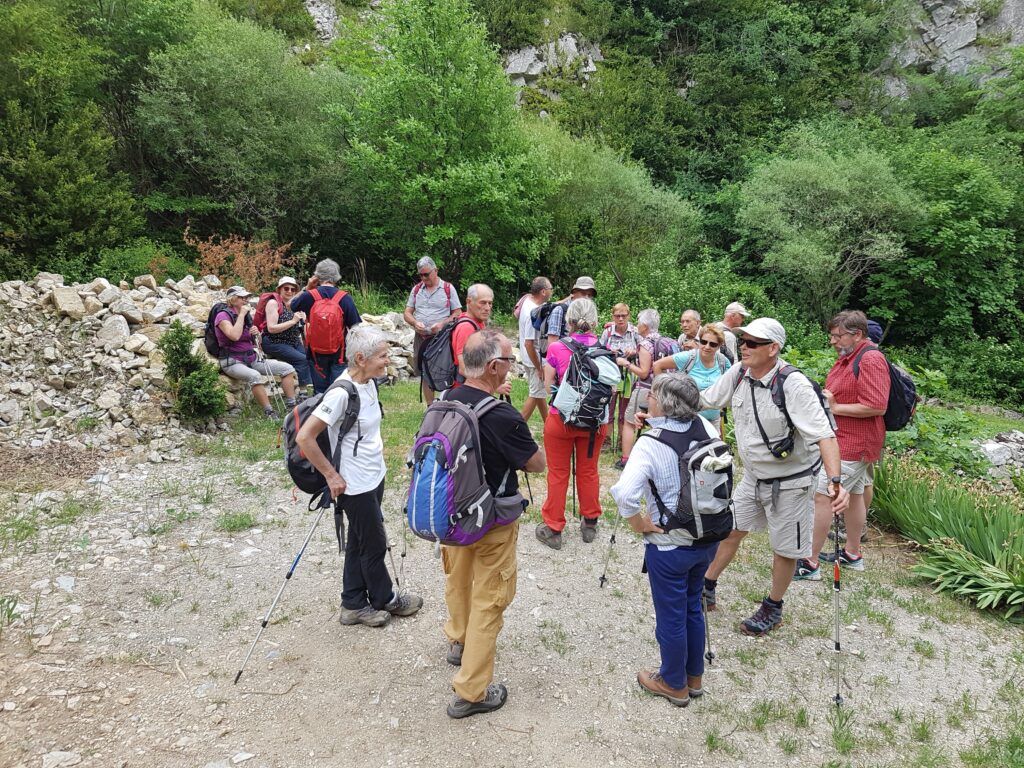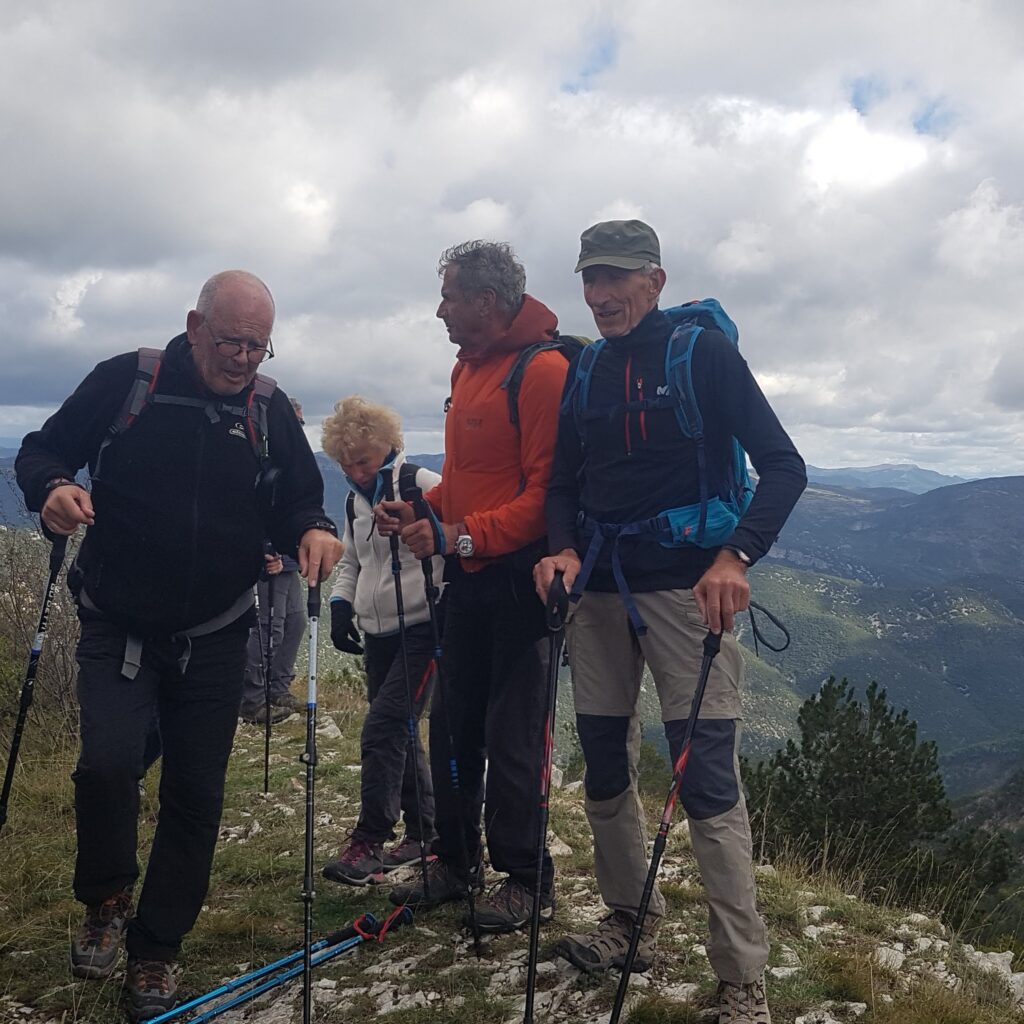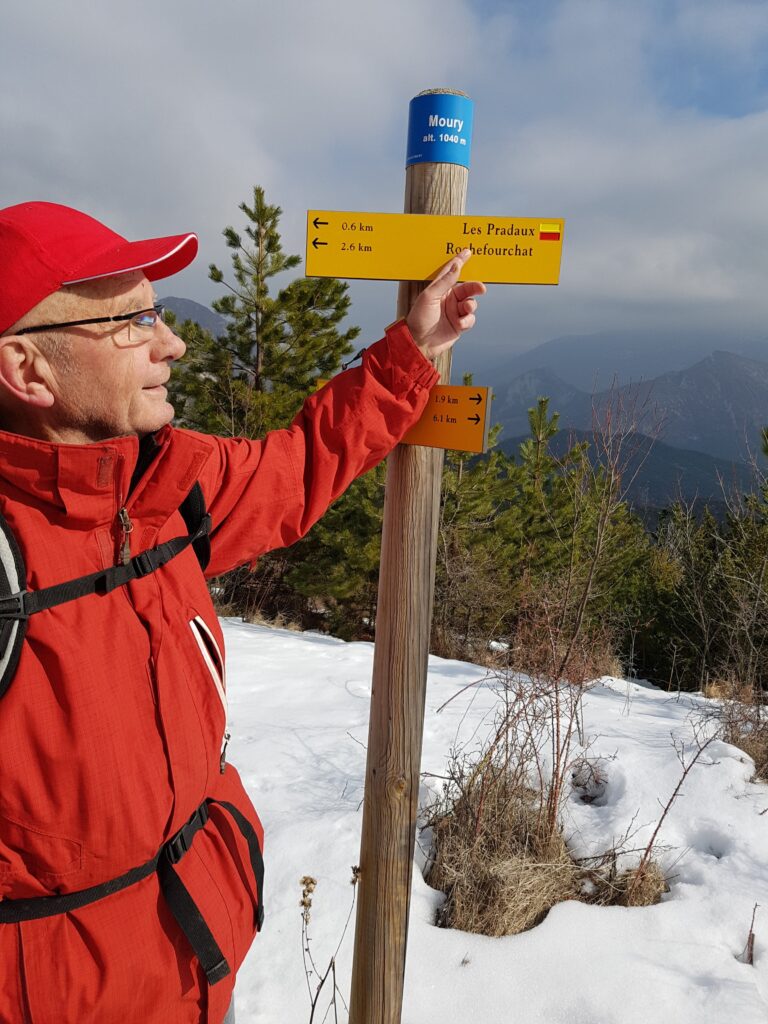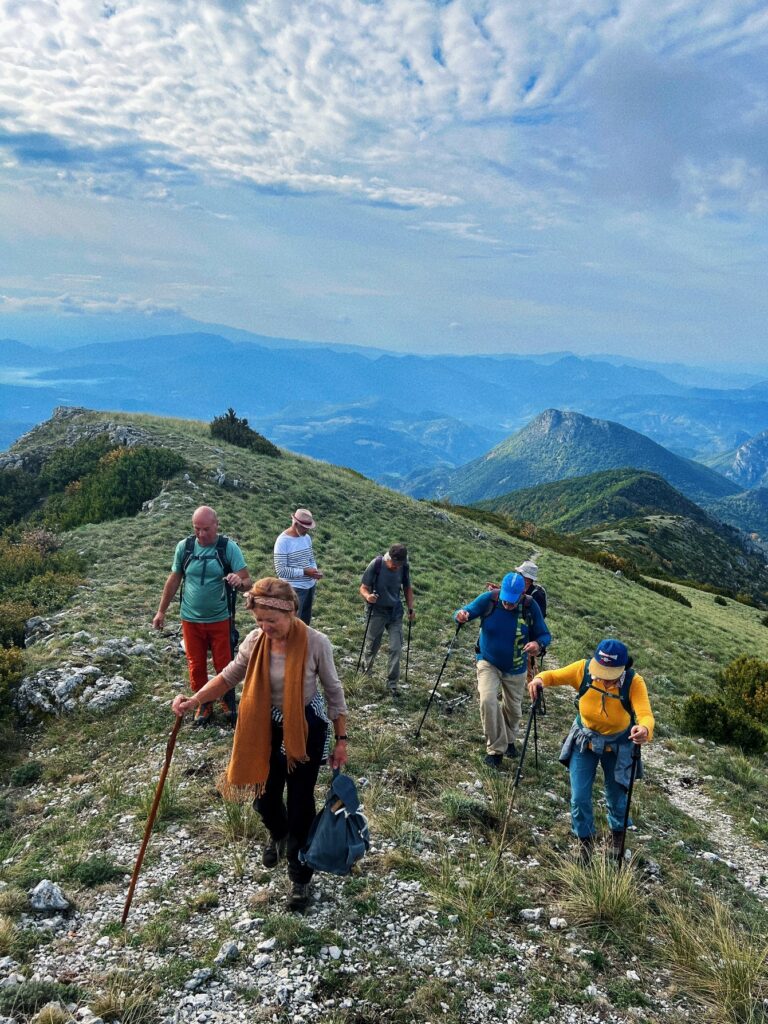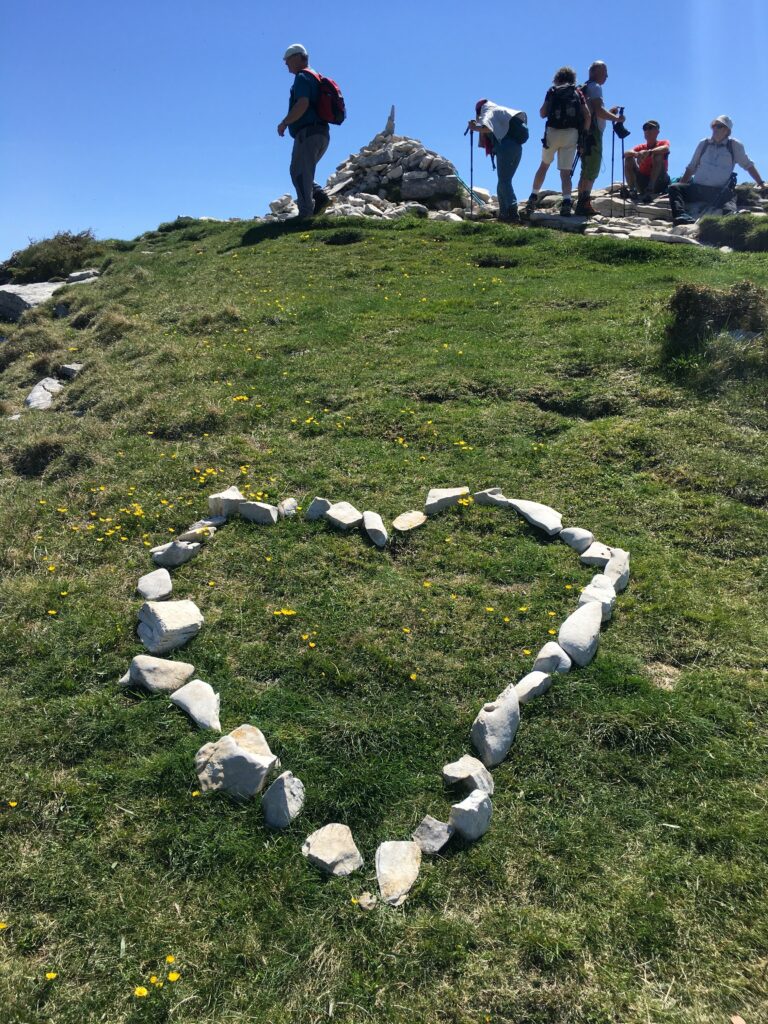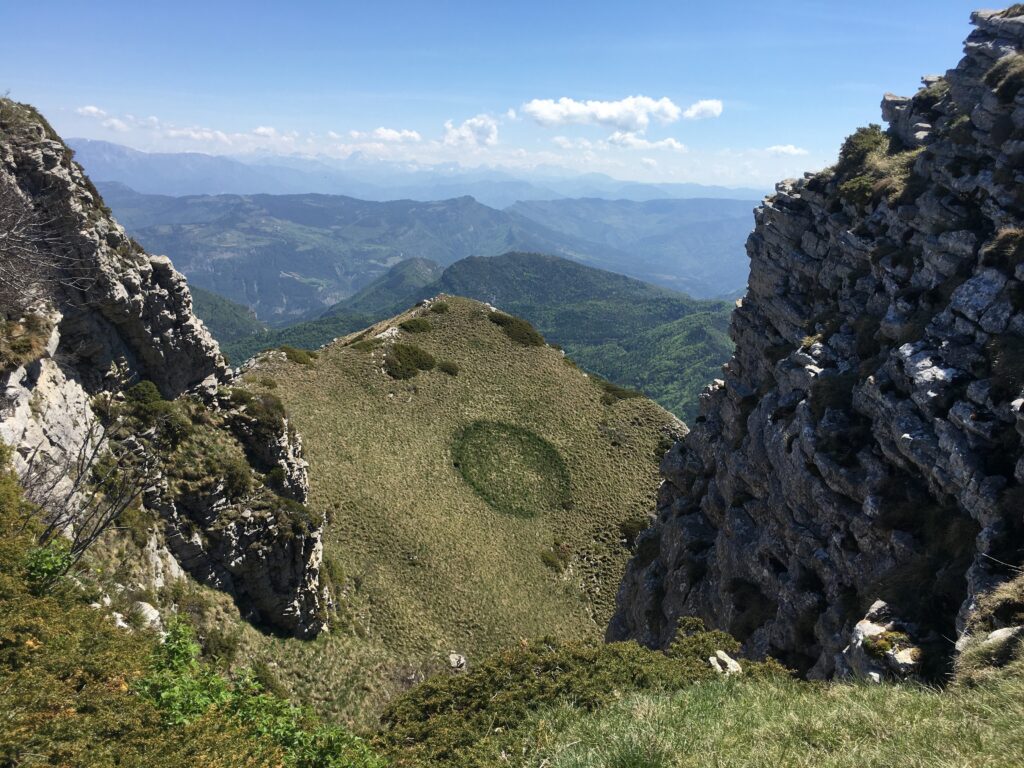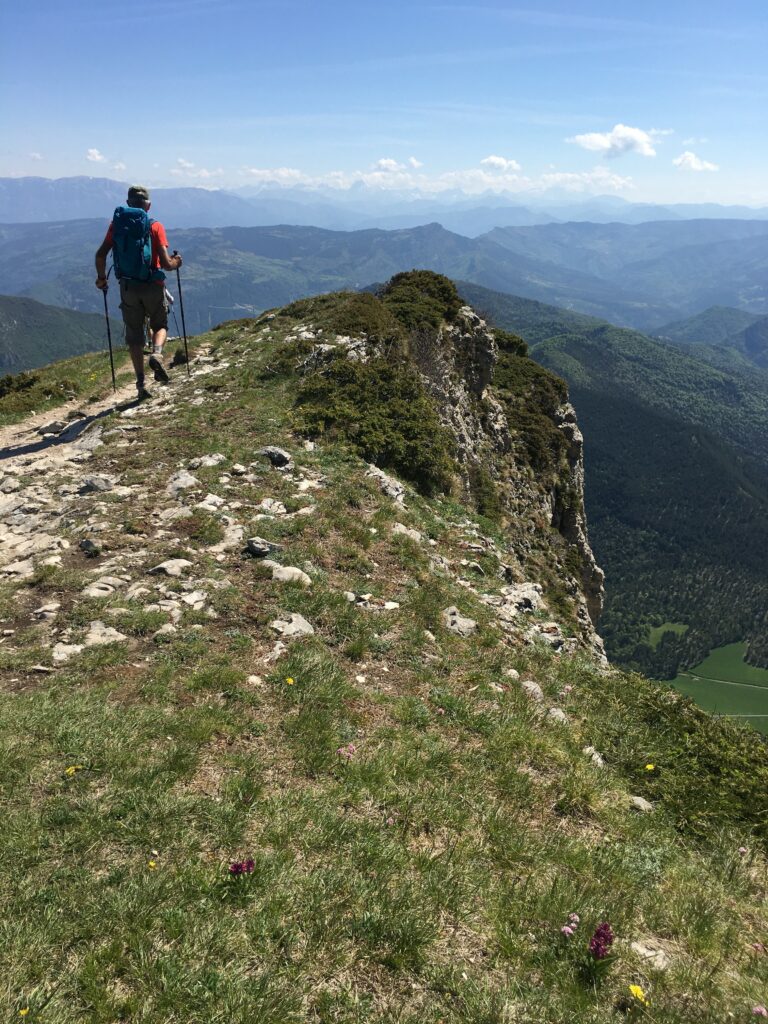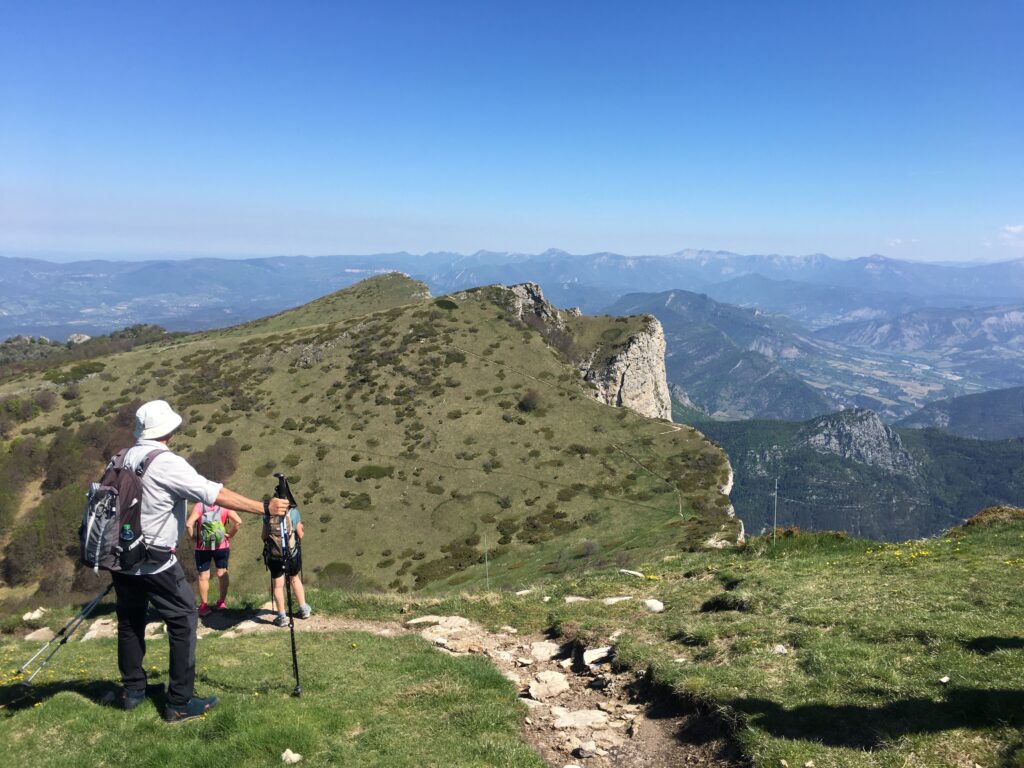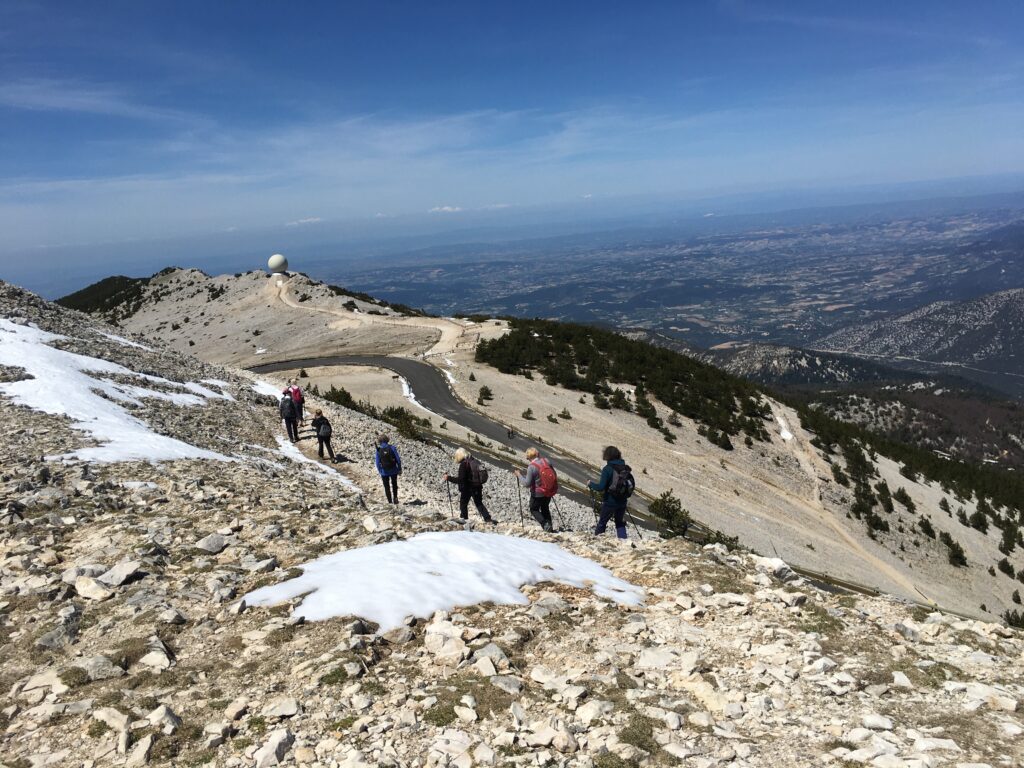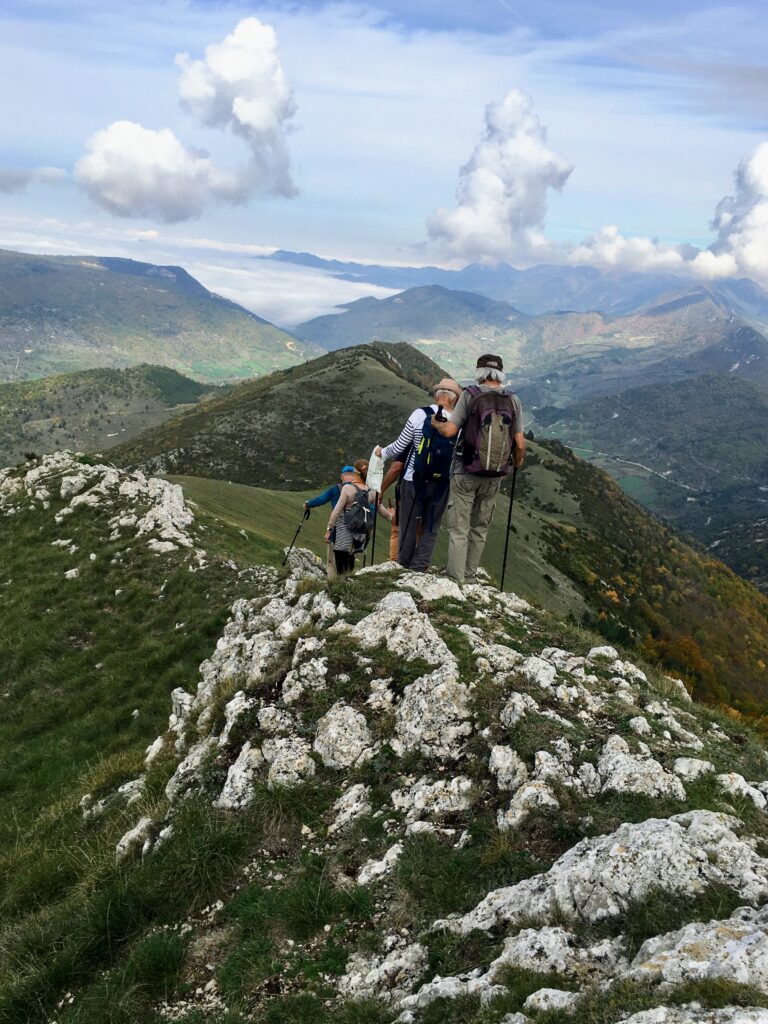 The meeting is fixed every Wednesday at 8:30 a.m., in la Bane car park. Carpooling is encouraged with a contribution of €3 per person transported. A picnic in the bag is usually required. The return is around 3:00 p.m.